IMMUNE SUPPORT + RECOVERY SHOT
Immune Support, builds Defense and speed RecoverySpeeds up Muscle tissue recovery after sports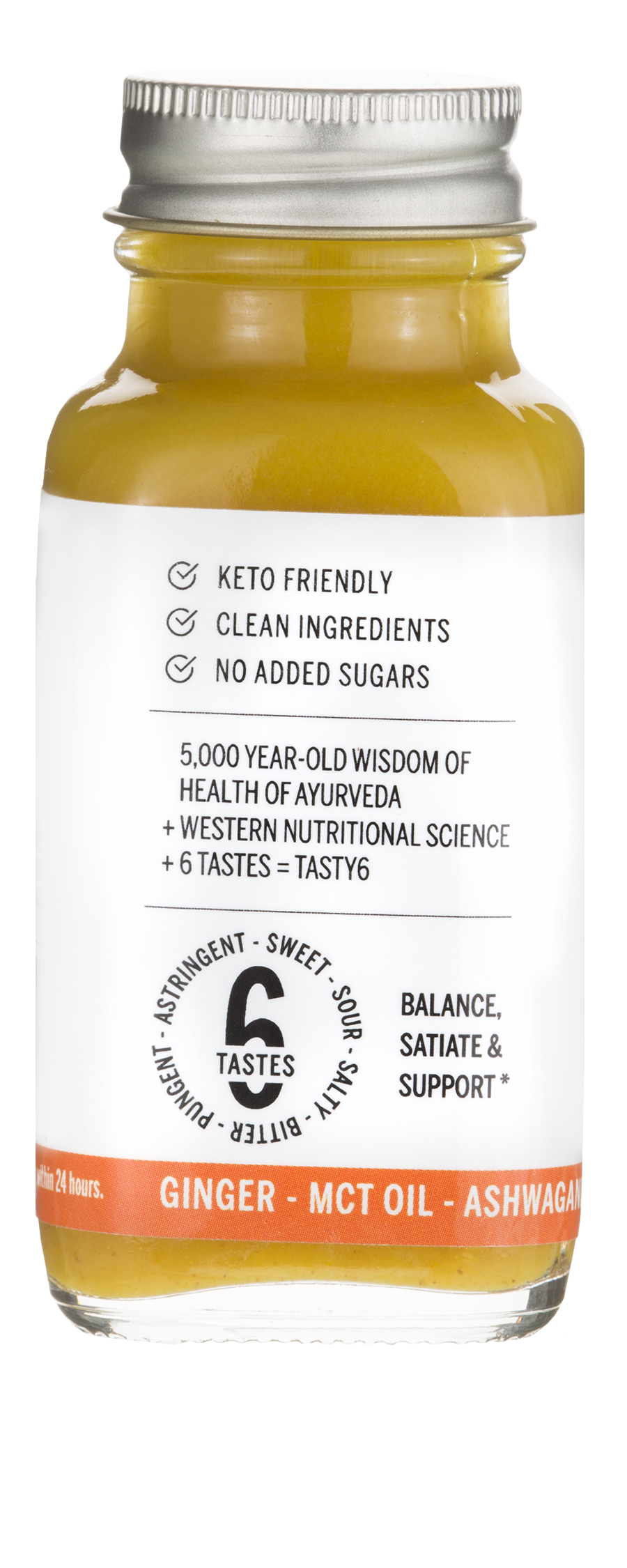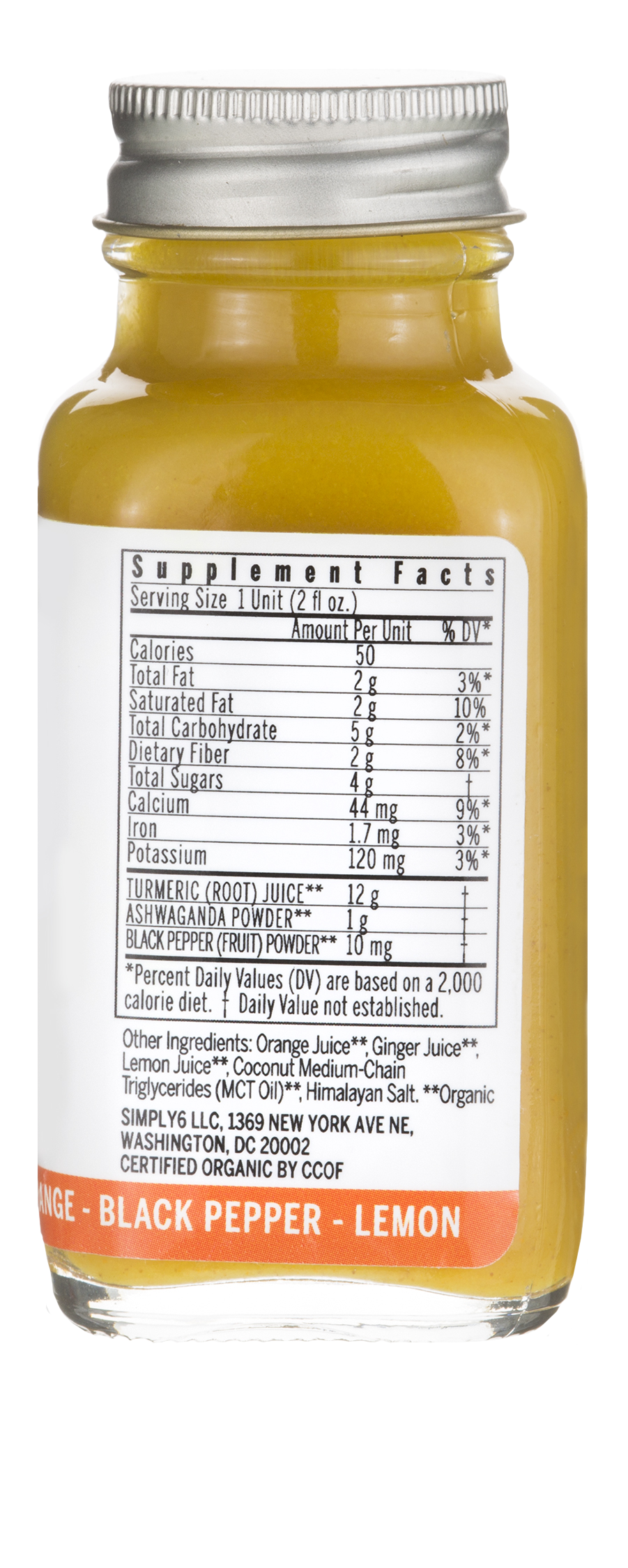 Source of Piperine, which helps increase absorption through digestive system



COLD-PRESSED TURMERIC ROOT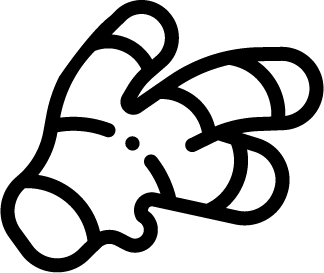 Good for Immune Support




Source of anti-oxidants




Builds Defense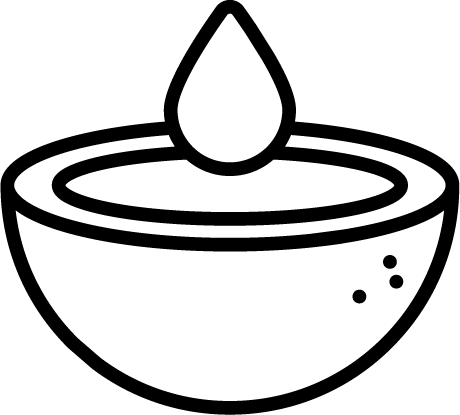 Medium Chain Tryglyceryde Oil, from Coconut Oil, helps with absorption of Turmeric, as Turmeric is fat-soluble
Source of Ketones (energy)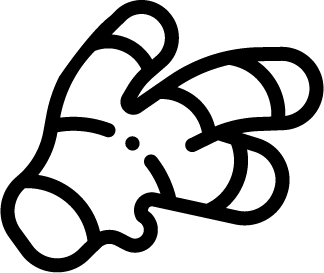 Good for Immune Support




Source of anti-oxidants




Builds Defense




Reduces Nausea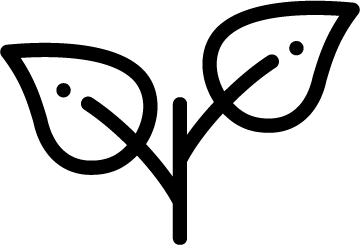 Herb used in Ayurveda as an Adaptogen for boosting Immunity



Helps with improving mental Alertness, Focus and Energy
Good for work,
sports, and anywhere added focus and clarity is required!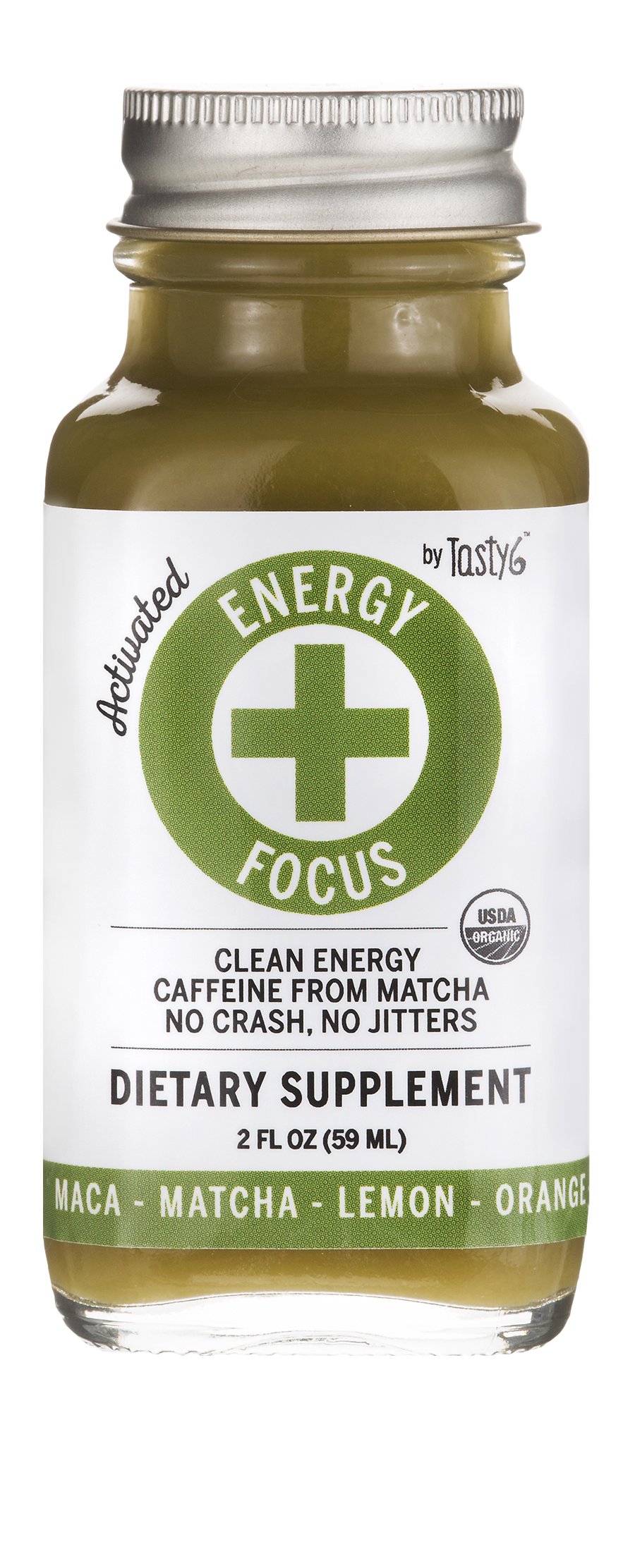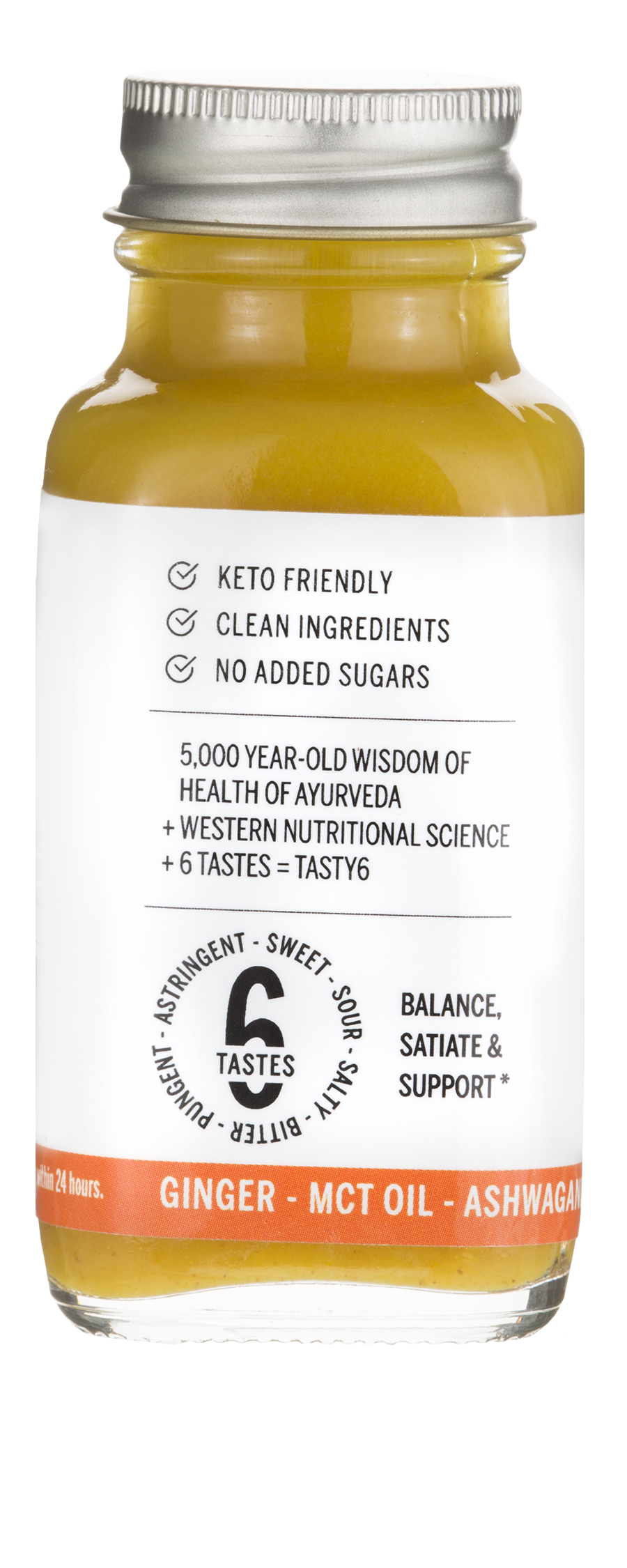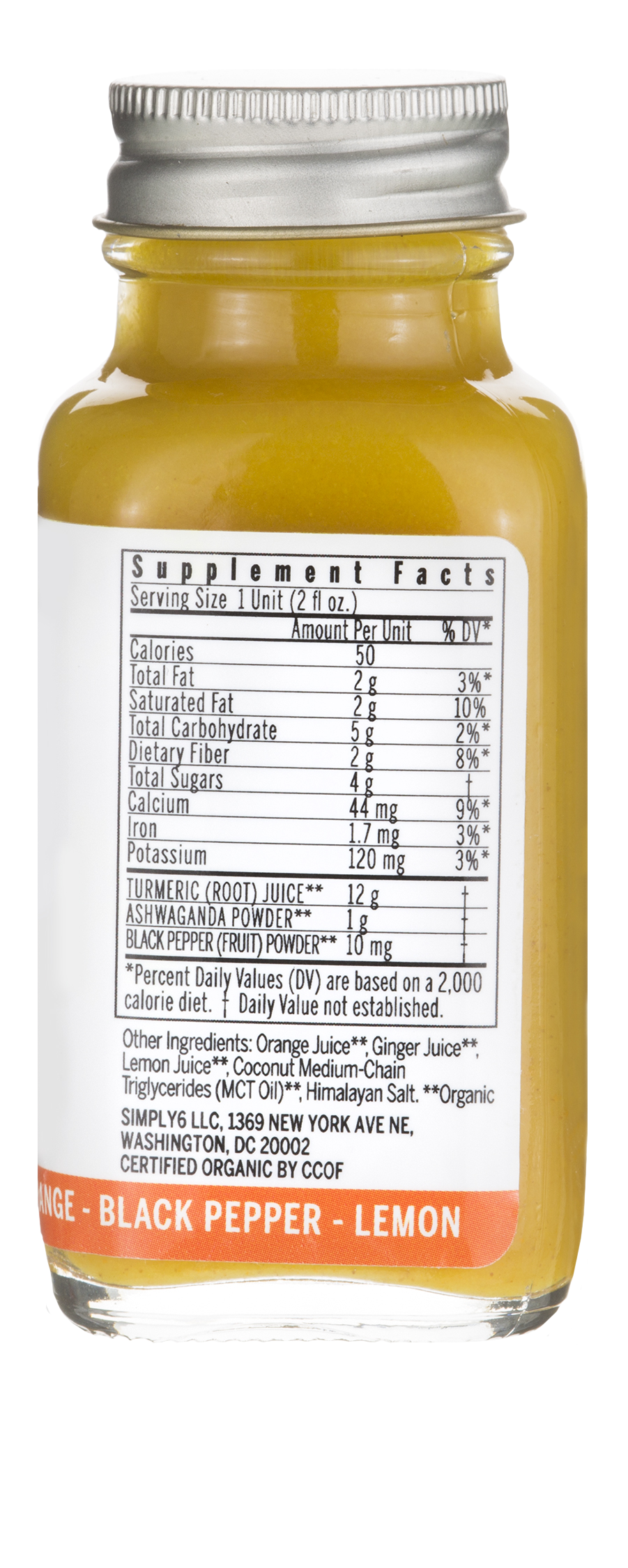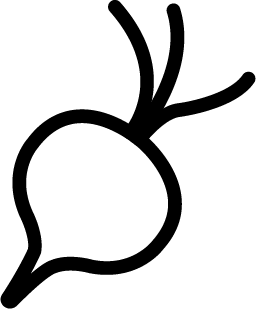 Adaptogen from the High-Plains of Peru
Supports Immune Stamina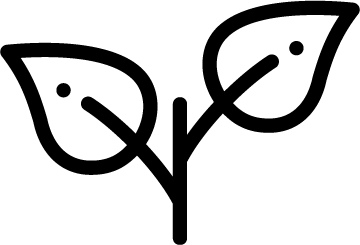 Derived from pulverized, highest quality Green Tea leaves
Energy from CaffeineFocus and sustained
Alertness from L-Theanine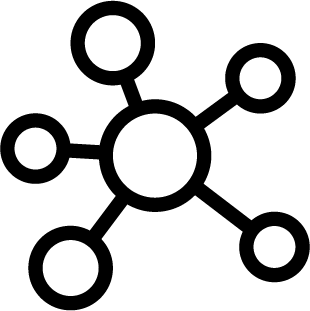 Matcha contains high levels of valuable anti-oxidants, multiples of green tea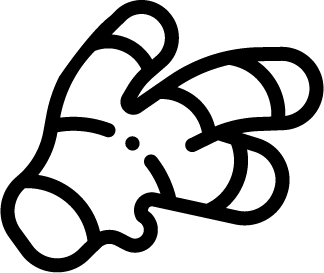 Good for Immune Support




Source of anti-oxidants




Builds Defense




Reduces Nausea



Helps to Activate RelaxationEnjoy before going to bed to get your Zzzzz's and awaken refreshed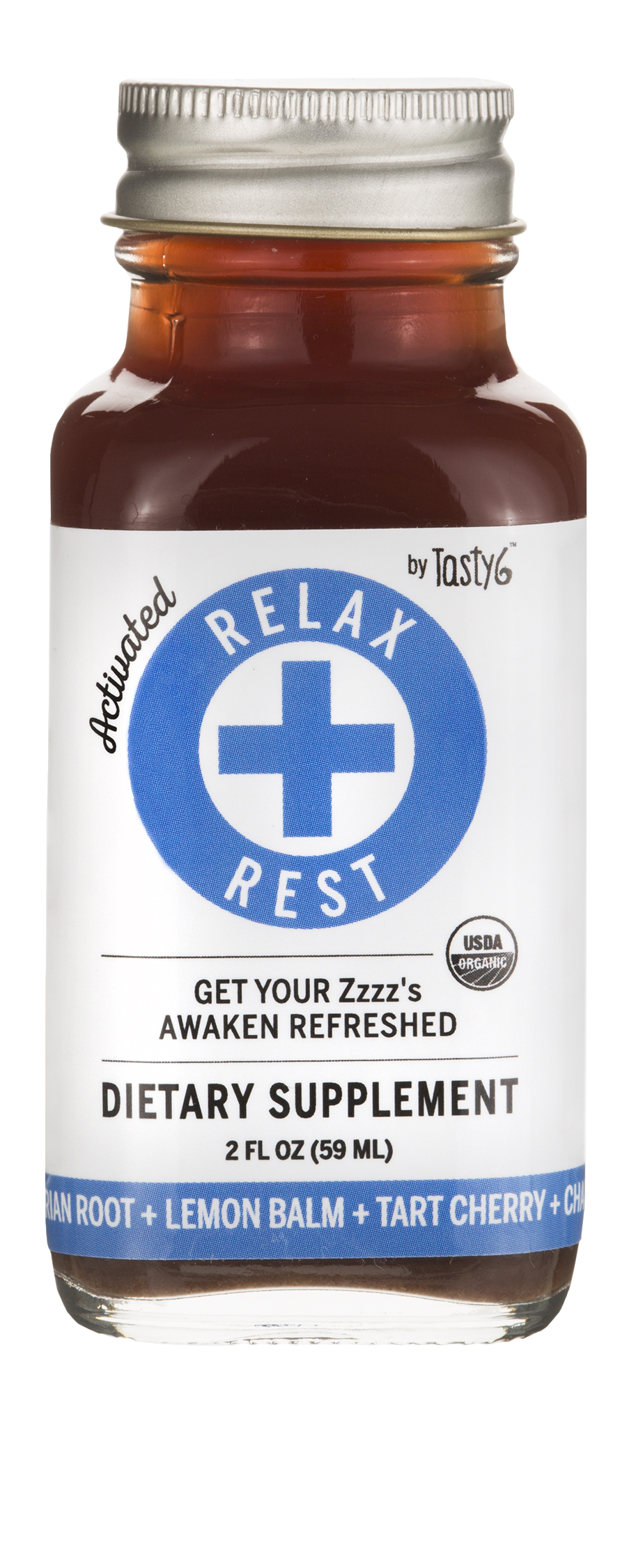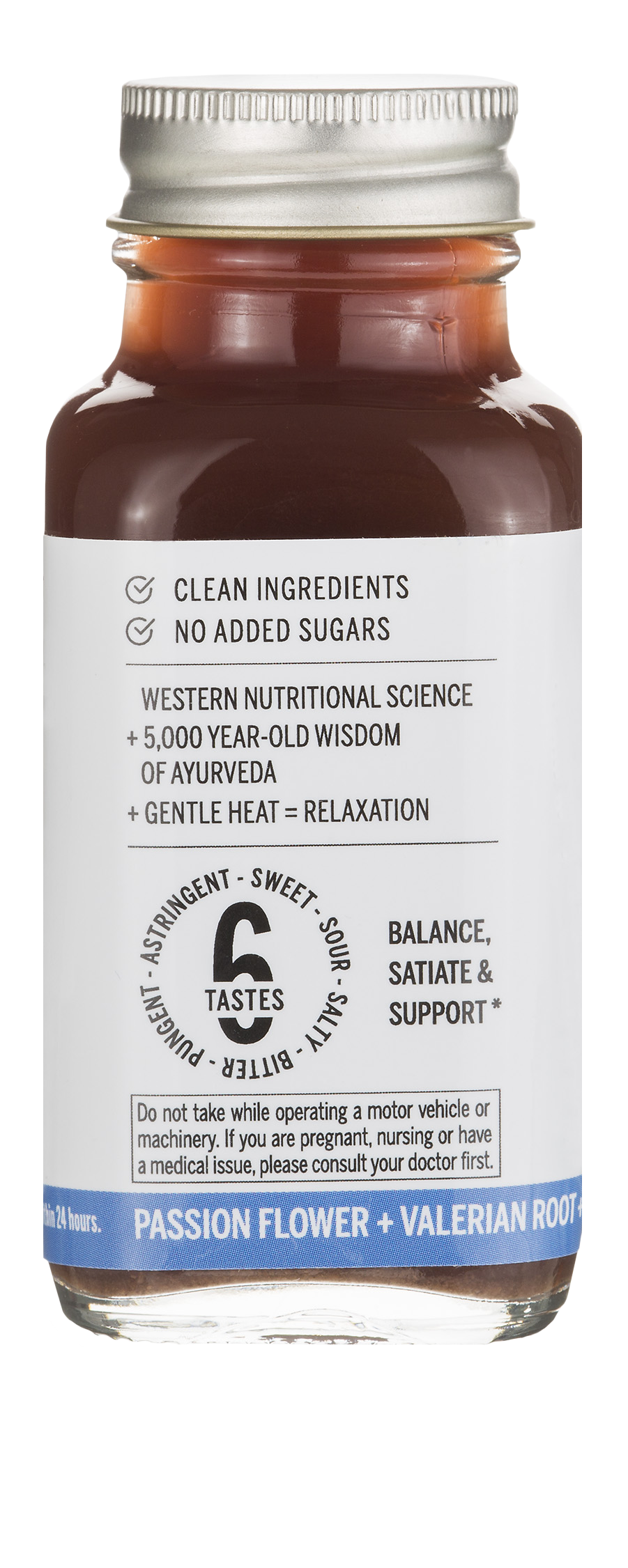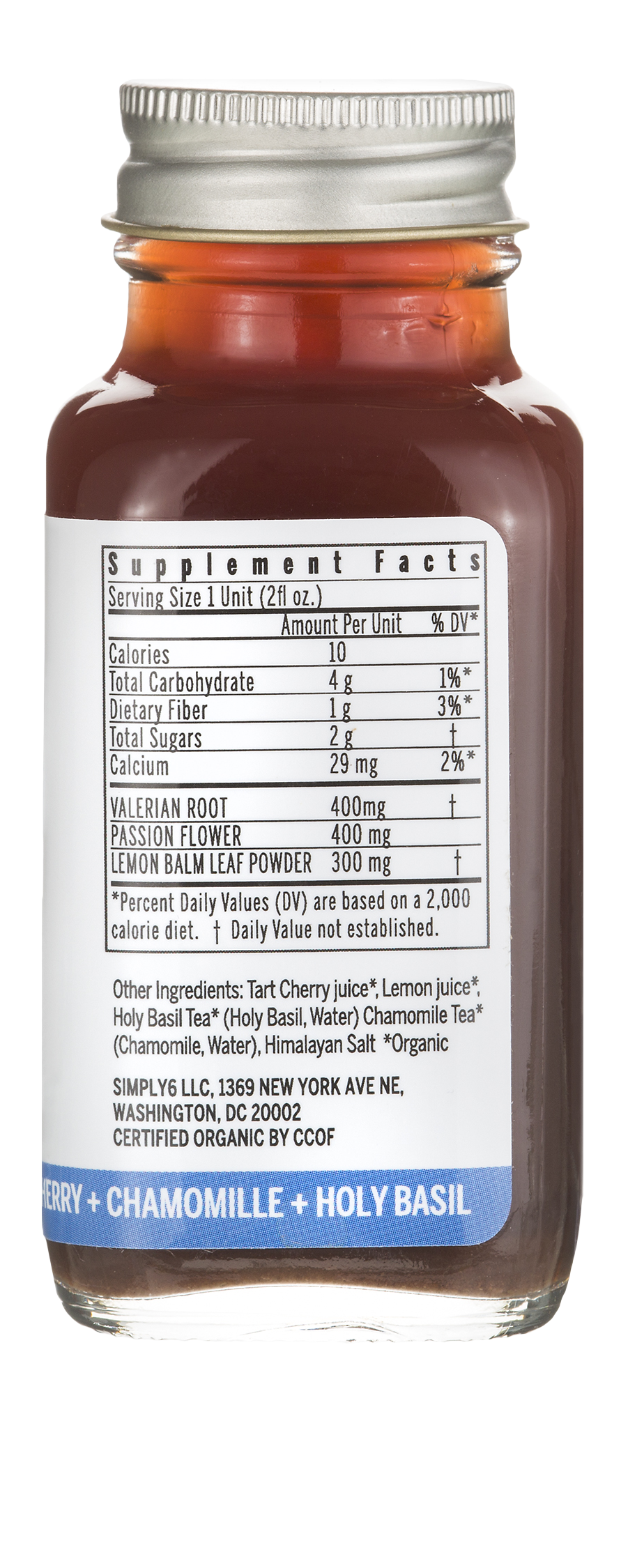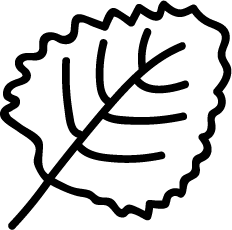 Used to promote sleep and relaxation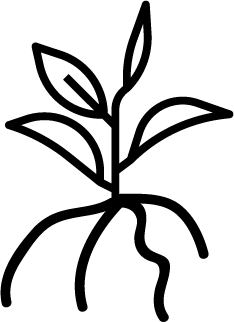 Promotes Relaxation and restfulness
Used for centuries as an herbal remedy to reduce anxiety and help reduce sleeplessness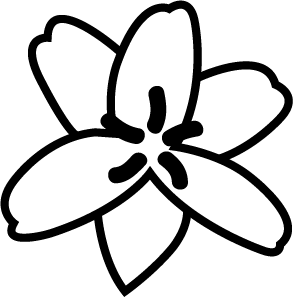 Used to help reduce anxiety and sleep problems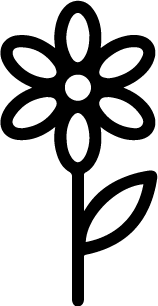 Herbal used traditionally as relaxation aid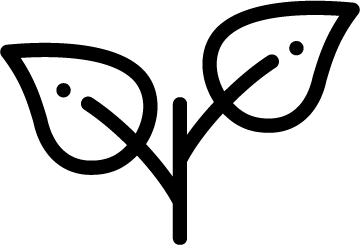 Herb used and revered in Ayurveda, and among many uses to reduce stress and anxiety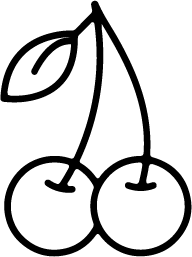 Rich in antioxidants, help with relaxation and immune strength



"The energy focus shot id perfect for long days when I need to work efficiently and not crash and burn I love the natural energy I feel."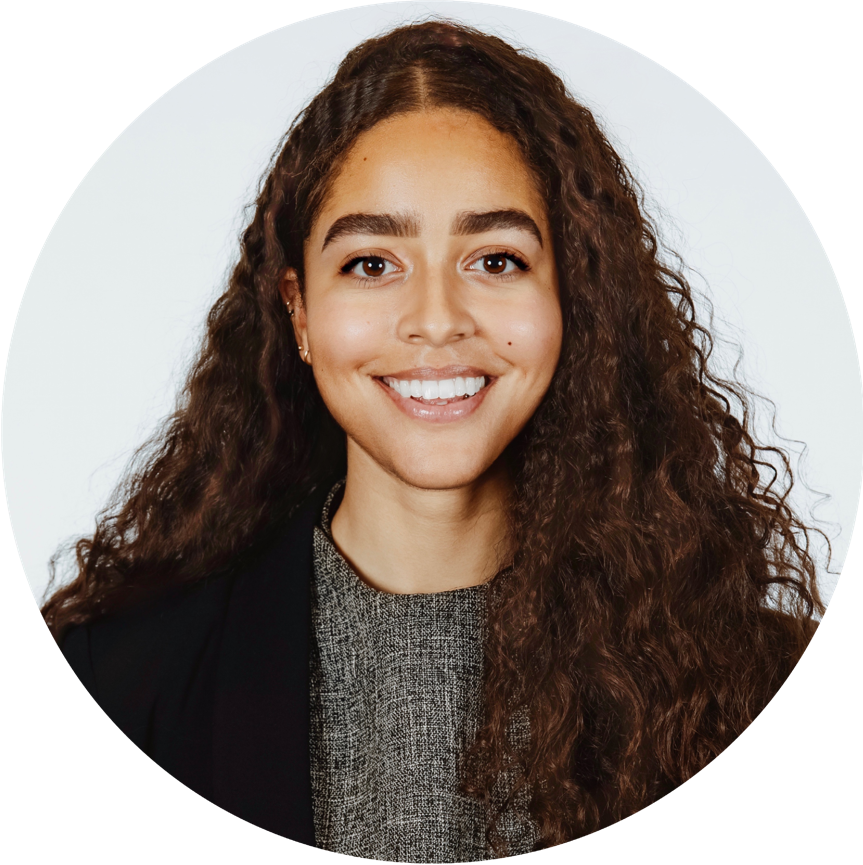 My favorite dietary supplement!
"I take all three shots for a combination of Immune support, energy and relaxation whenever I need it. "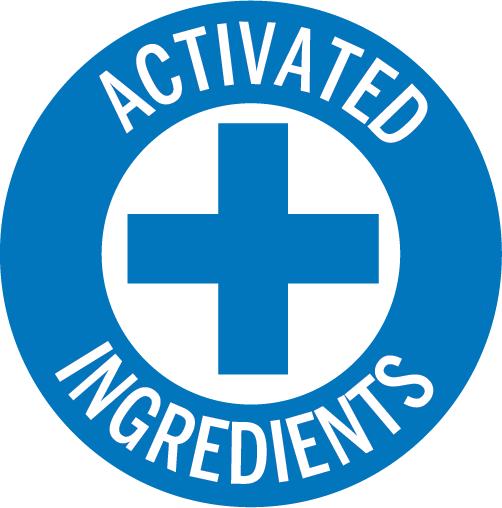 Increased bio-availability of key ingredients due to proprietary process and gentle heat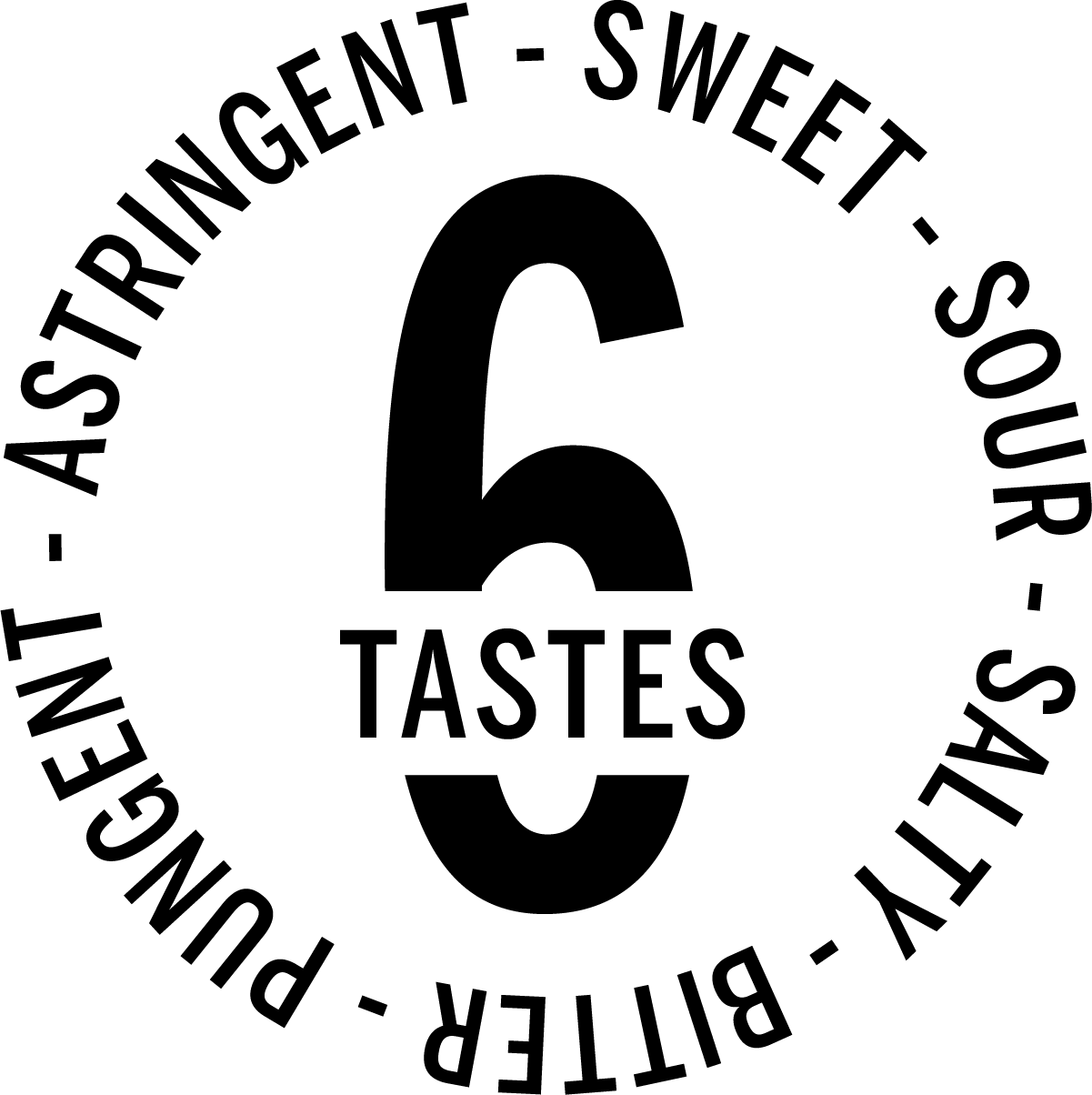 Based on the 5,000 year-old wisdom of healing of Ayurveda, every product incorporates 6 tastes - sweet, sour, salty, bitter, pungent and astringent - as a primary or secondary taste to create a more balancing and satiating experience. Hence Tasty6!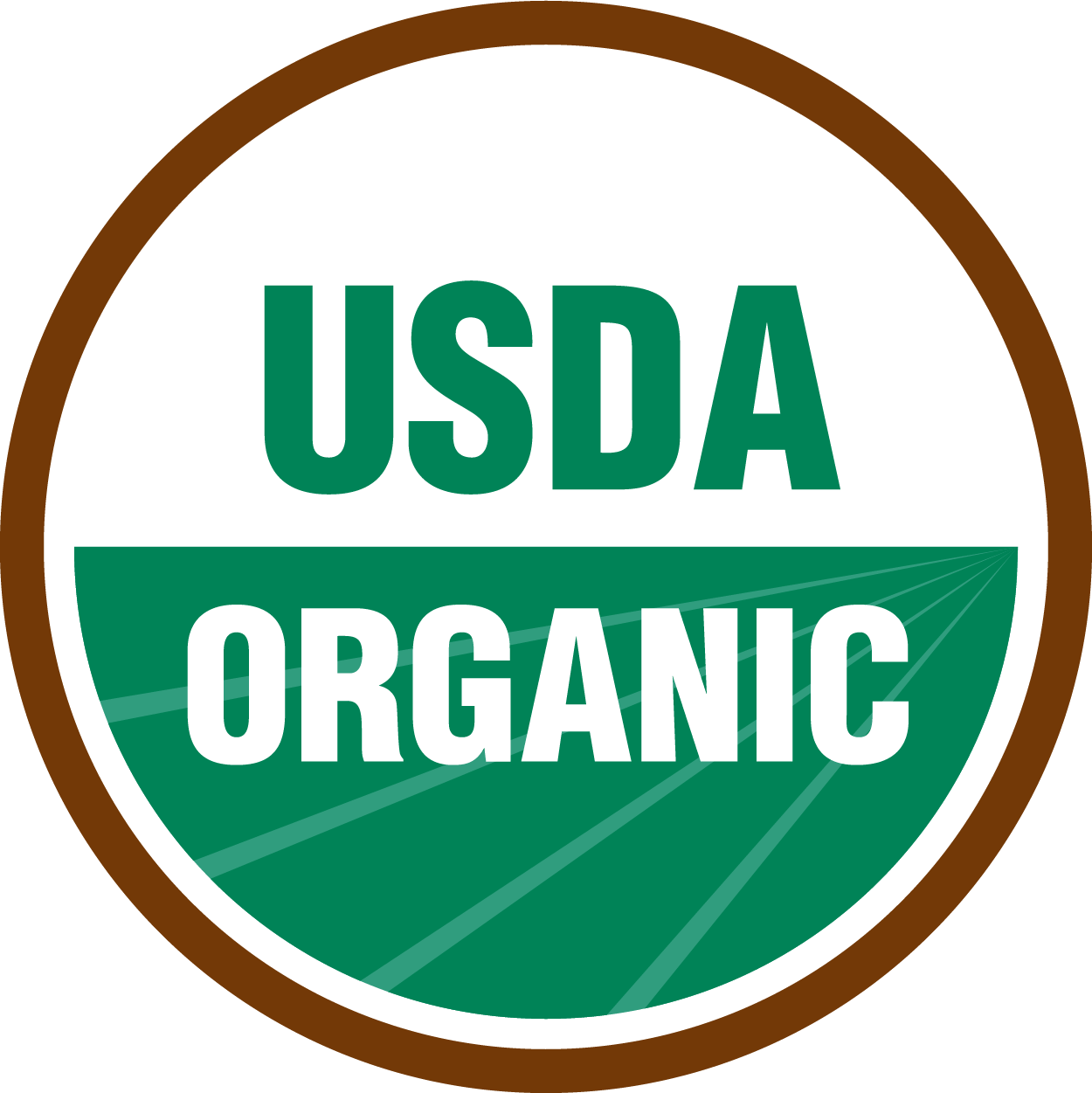 We use only organic – no sense in creating powerful shots that are not clean and of the highest standard!

Drink cold or warm. Enjoy as a shot, or mixed in warm water or tea – delicious and powerful in many combinations!