Helps to Activate Relaxation. Enjoy before going to
bed to get your Zzzzz's and awaken refreshed.


"The energy focus shot id perfect for long days when I need to work efficiently and not crash and burn I love the natural energy I feel."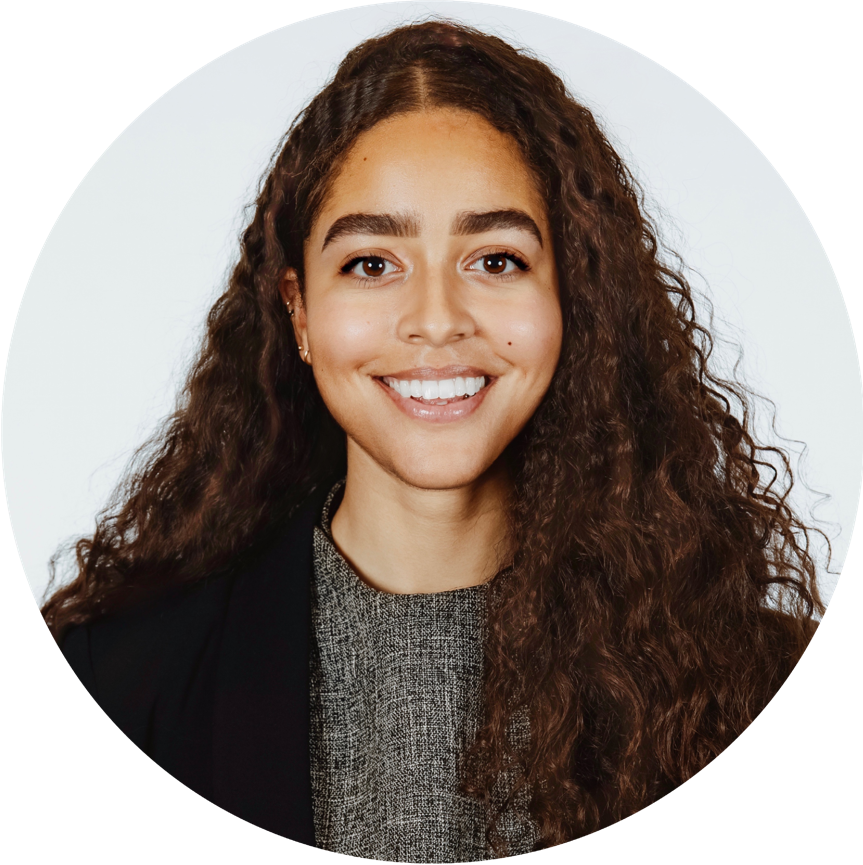 My favorite immunity boost!
"I take all three shots for a combination of Immune support, energy and relaxation whenever I need it. "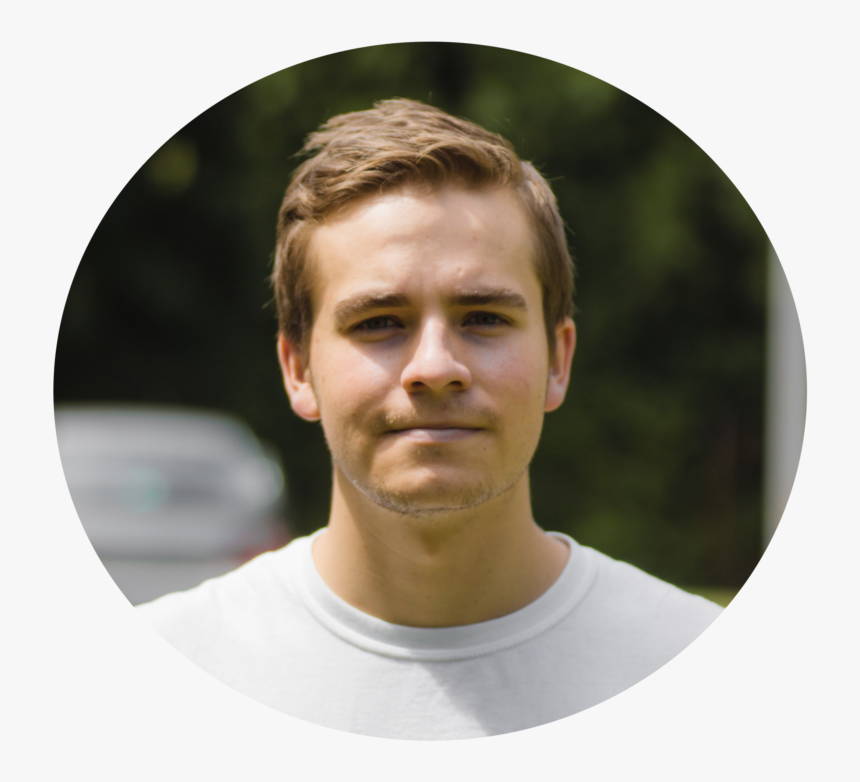 "These shots are delicious and powerful. I can really feel the difference in my daily routine. I actually have energy! "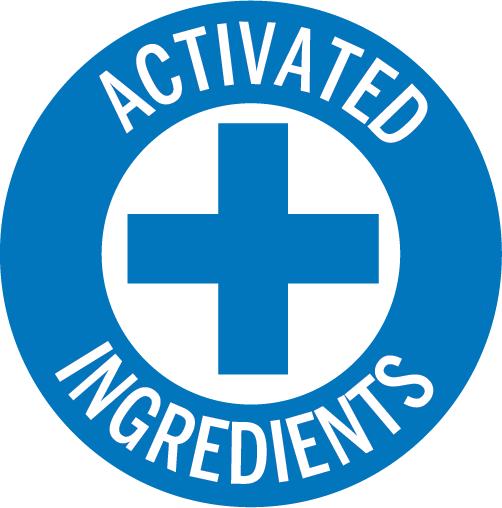 Increased bio-availability of key ingredients due to our proprietary process and gentle heat.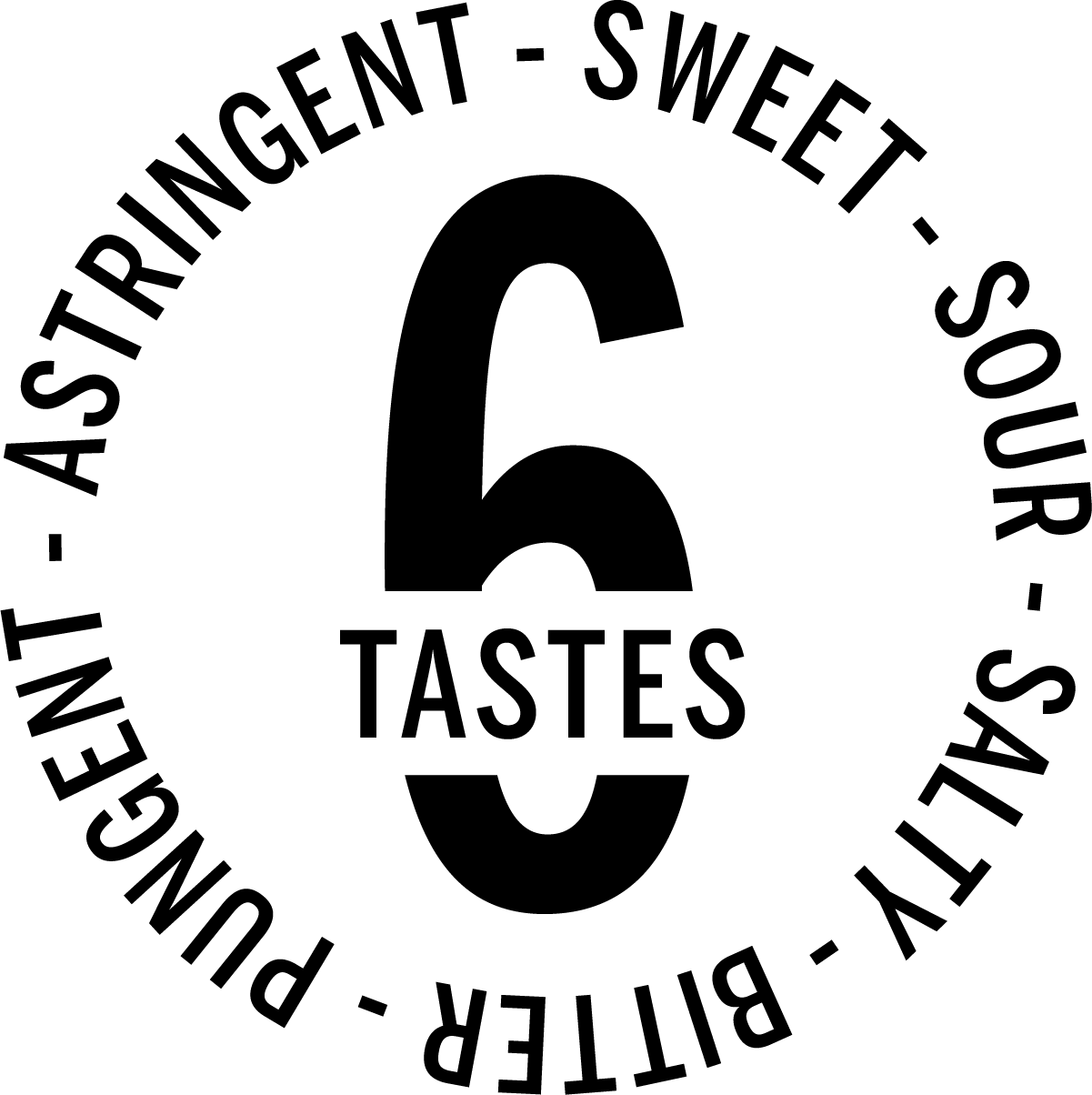 Based on the 5,000 year-old wisdom of healing of Ayurveda, every product incorporates 6 tastes - sweet, sour, salty, bitter, pungent and astringent - as a primary or secondary taste to create a more balancing and satiating experience. Hence Tasty6!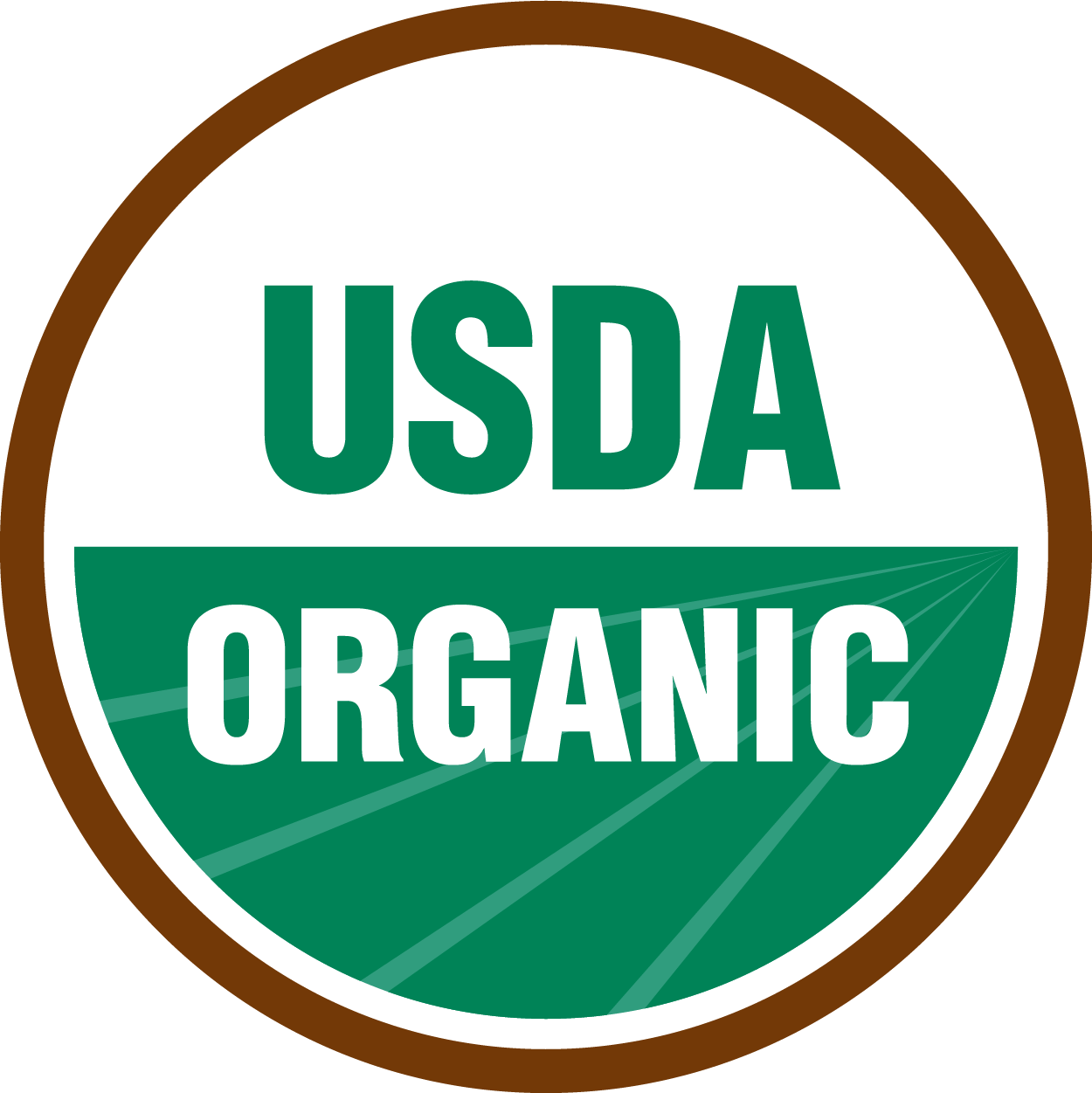 We use only organic ingredients – no sense in creating powerful shots that are not clean and of the highest standard!


Drink cold or warm. Enjoy as a shot, or mixed in warm water or tea – delicious and powerful in many combinations!
Our bottles are made of glass and the caps are aluminum, as we want to reduce plastic footprint whenever we can.